At Pots'n'Pansies we carry a little bit of everything you need to beautify your yard and give your garden a head start!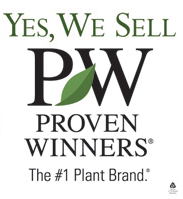 Annuals
We have a large selection of annual bedding plants to beautify your yard and garden. We also offer instant gardens – all of the plants you need to fill a flower pot in one convenient container.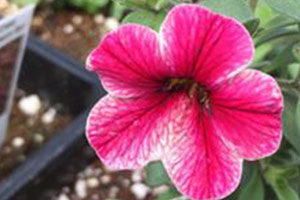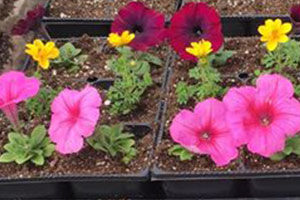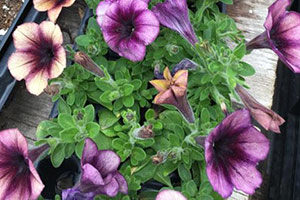 Perennials
Our selection of perennials includes flowers, shrubs and some fruits/berries and trees. Some items are available by custom order only.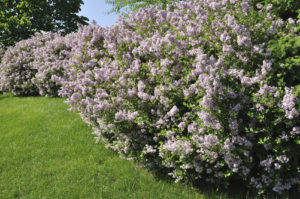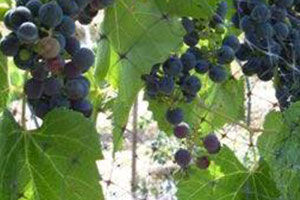 succulents
With so many different succulents to choose from, we had to bring in some of everything! We have a large variety available, both in pots and ready to plant into your own containers.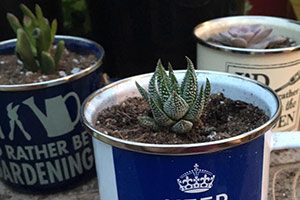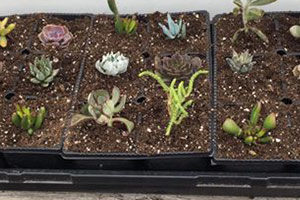 VEGETABLES & HERBS
We've got a large variety of herbs to choose from, and we also sell tomatoes, peppers and other vegetables to give your garden a head start. We also carry Earth Apples Seed Potatoes!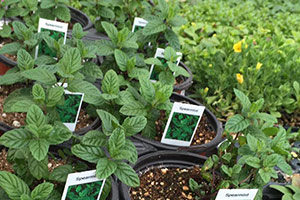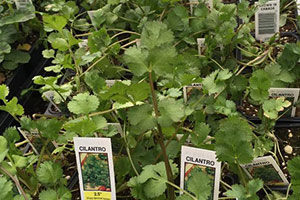 Unique varieties
Each year we try and bring in something new and unique for our customers. Stock is limited on some of these items, so they may go quickly!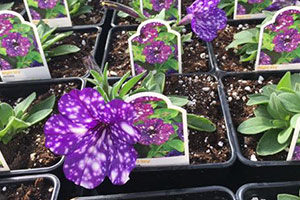 Hanging Baskets
We have a large selection of hanging baskets. We also offer custom planting – bring us your baskets early in the season and we will fill them for you.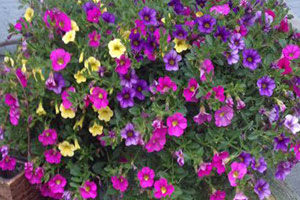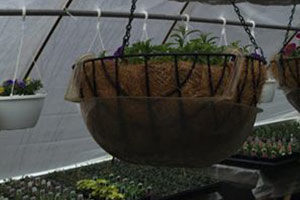 Pots & Containers
This year we have some really neat pots and containers to choose from. We also have a large selection of plants suitable for container gardening.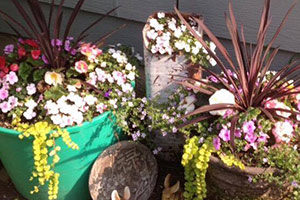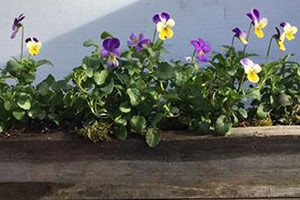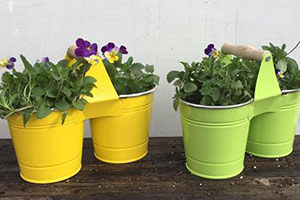 fairy gardens
Fairy gardens are one of our most popular classes. We have a selection of fairy garden accessories available at the garden center.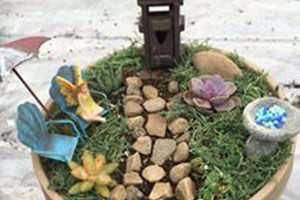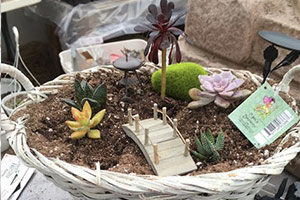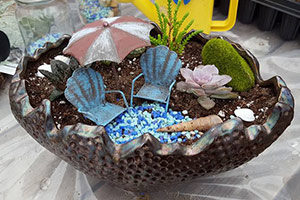 Gifts
We have some fun containers and decor that would make great gift items. We also carry Bluebird Hill Handcafted products – soaps, bath bombs and lip balms. For that hard-to-buy-for gardener, gift certificates are available.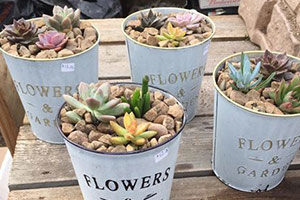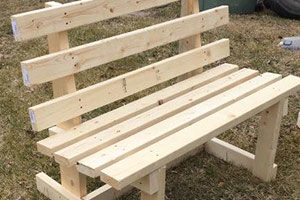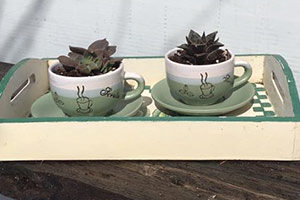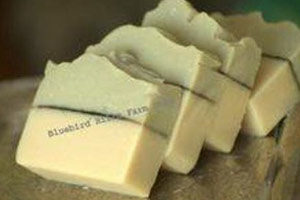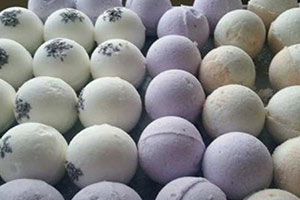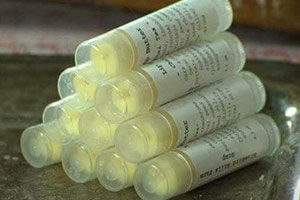 Selection will vary throughout the season. Get in touch with us or stop by the greenhouse during business hours to check on current stock.