Fundraiser Opportunities for Organizations
We are proud to work with local school and community groups to provide fundraiser opportunities. Our fundraiser program offers beautiful baskets at a great price. We provide 4 different options for your supporters to choose from:.
Petunia Baskets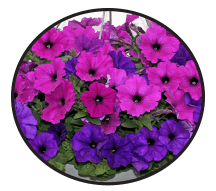 Mixed Baskets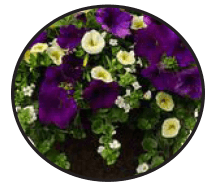 Strawberry Baskets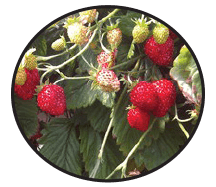 Tomato Baskets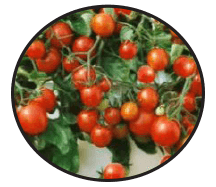 We do our ordering in the fall so request that all fundraising groups get in touch with us by November to let us know approximately how many baskets will be required. Baskets are assorted, so no choice of colors or variety is available.